What's Our Story?
It's not about us.

It's about you.
We want your experience with Shade Headwear to be more about you and your brand. We have one goal in mind and that's to help you amplify your brand.
Quality custom headwear is a cost-effective way to amplify your band, extend its message and tell your story to your target market. And it just so happens a great hat is COOL! Remember… Good quality hats get worn and bad hats end up in the bottom of a closet, back window of a car or in the landfill.
Team Shade has a passion for the outdoors, craft beer and to no surprise, custom headwear. Throughout our careers, we've been there and done it at every level. You name an industry or market and we've designed custom headwear solutions for it. We won't say that we are the experts, however with nearly 40 years of combined experience including design, product sourcing and branding, you will quickly come to find out we are close to it. Let us show you how your brand can benefit from our experience. Did we mention we like craft beer? We just wanted to throw that out there.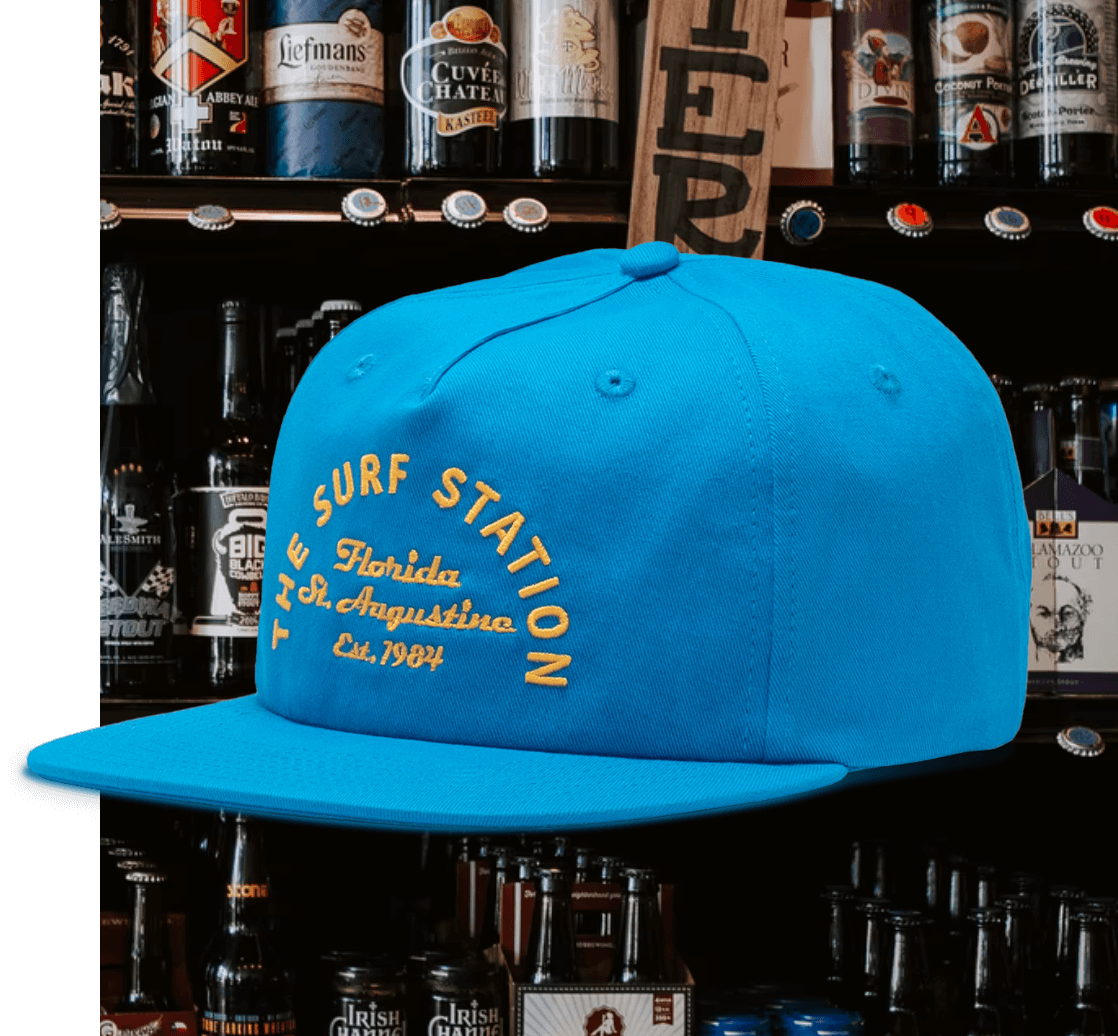 Our motto of Be Cool. Stay Cool.
Should come as no surprise when you consider our personalities. We are laid back, like to have fun, easy-to-deal-with and accessible. COOL to us means very relaxed, interesting, FUN, fashionable and offering something that never goes out of style. If you're not having FUN doing it, then why do it. For us "FUN" is creating custom headwear for our customers.