What's Our Story?
It's not about us.

It's about you.
Discover the essence of Shade Headwear – it's all about you and your brand. Our singular mission: magnify your brand's presence.
Elevate your brand affordably with custom headwear that not only speaks volumes but tells a tale to your intended audience. Plus, who can deny the undeniable coolness of a killer hat?
We're Team Shade – aficionados of the great outdoors, craft beer, and, naturally, custom headwear. Having conquered countless industries, we've fine-tuned the art of crafting bespoke headwear solutions. While we might not flaunt the 'expert' badge, our combined four decades of experience in design, sourcing, and branding are a testament to our prowess. Ready to infuse your brand with our well of knowledge? By the way, did we mention our passion for craft beer? Just thought we'd raise a glass to that!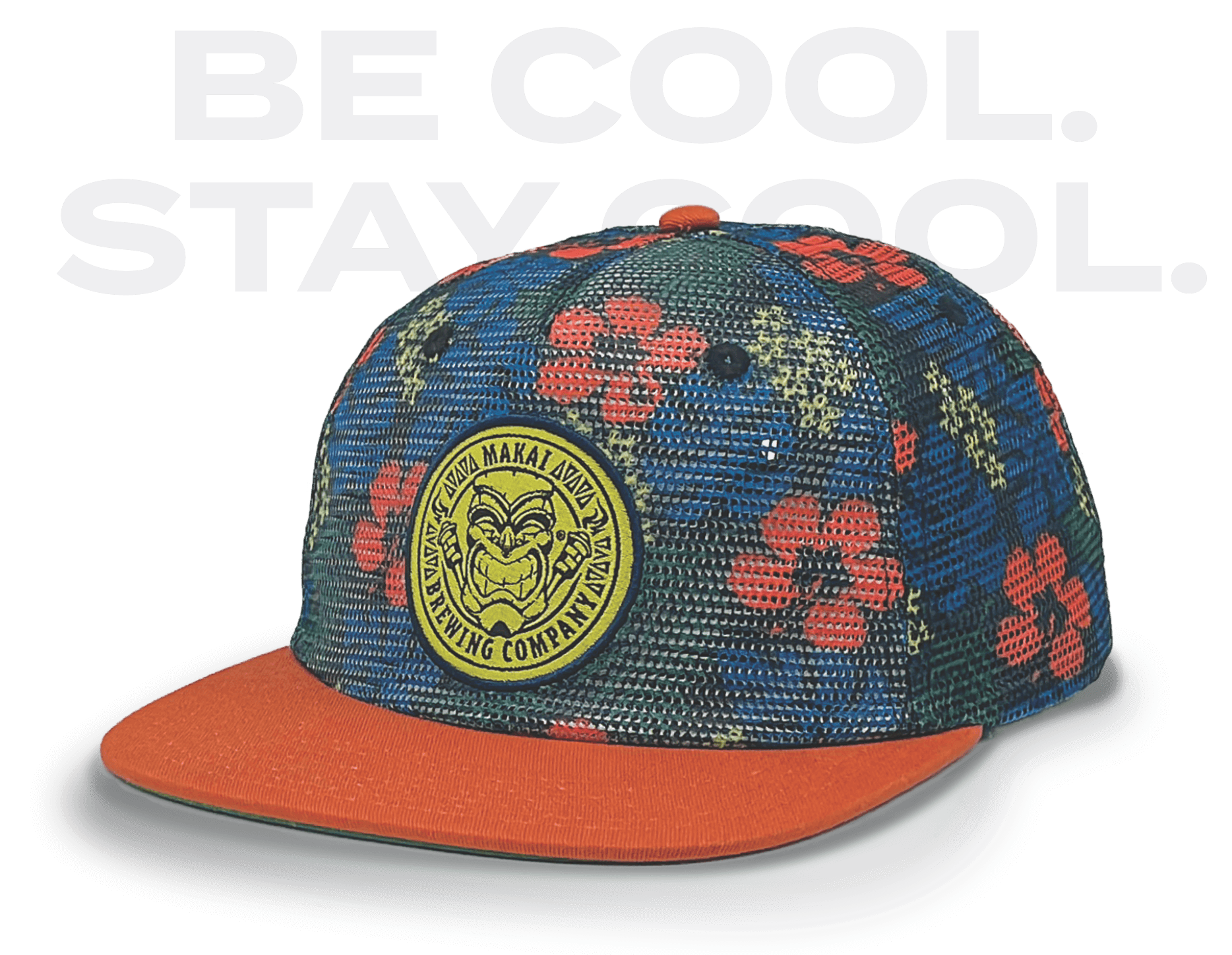 Our motto of Be Cool. Stay Cool.
Should come as no surprise when you consider our personalities. We are laid back, like to have fun, easy-to-deal-with and accessible. COOL to us means very relaxed, interesting, FUN, fashionable and offering something that never goes out of style. If you're not having FUN doing it, then why do it. For us "FUN" is creating custom headwear for our customers.